1. Cosmetic testing
2. IAQ Indoor Air Quality Certification
3. Product functional testing
4. MSDS safety testing
5. Virus and bacteria testing
6. Acute oral non-toxic testing
7. Product Certification
8. Contact test
9. Furniture interior and surface testing
8. Green environmental testing
10. Environmental VOC virus testing
11. Food testing
12. Testing of food contact items
13. Proprietary Chinese medicines and drug testing
14. Textile and garment testing
15. Grocery and packaging testing
16. Electrical and electronic products
17. FCC CCC CE FDA REACH WEEE & RoHS Test
18. Electric vehicle battery testing
19. Toy testing
............
........
....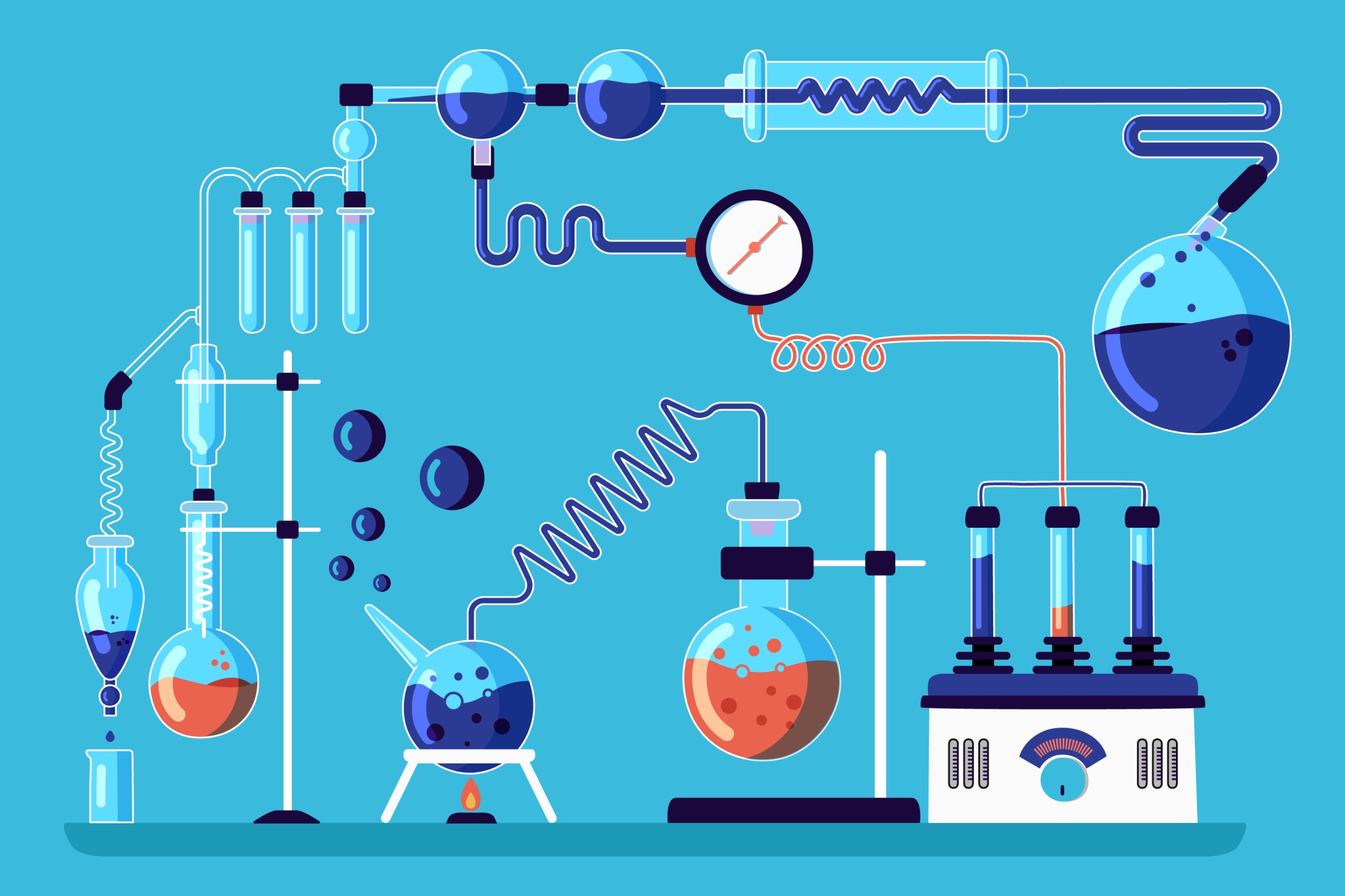 With our extensive experience in various product developments and certifications, we can assist your company or clients with certification needs.
We have established deep collaborations with major international laboratories and offer the most favorable and reasonable prices to help you complete the required certifications.
To apply for various certifications, it is necessary to consult whether the categories are suitable for your specific certification needs.
We will provide a quotation frist, we will change you deposit. The final payment will be pay in full before issuing the certificate in the form of a digital file (PDF or JPG) or a physical certificate.
Clients seeking certification need to submit the corresponding required materials.
For example, if a client applies for a product's MSDS (Material Safety Data Sheet), the MSDS is a publicly available document that demonstrates the product's safety compliance with regulations in various countries. It is required for local sales, imports, exports, or customs declaration. Failure to meet the requirements of the MSDS may result in clearance issues.
Clients need to submit application documents, with the client filling out their part and we or the laboratory filling out the respective sections. The client also needs to provide a certain quantity of product samples, ensuring 100% accurate ingredients or materials. The laboratory is responsible for certifying the submitted samples.
The documents and samples are reviewed by the relevant departments for approval. Once approved, they proceed to the testing stage, which generally takes between 2 weeks to 2 months to complete.
During the testing process, unexpected issues or unsuccessful results may arise, requiring the client to provide additional samples. The final results will be announced based on the laboratory's testing results. The data may pass or fail certification depending on the product's compliance. Clients need to understand and accept the results.
Our cases include customers from different industries, and we have many years of experience in applying for certification for customers in different industries. We will first understand the needs of each customer to evaluate the chance of success.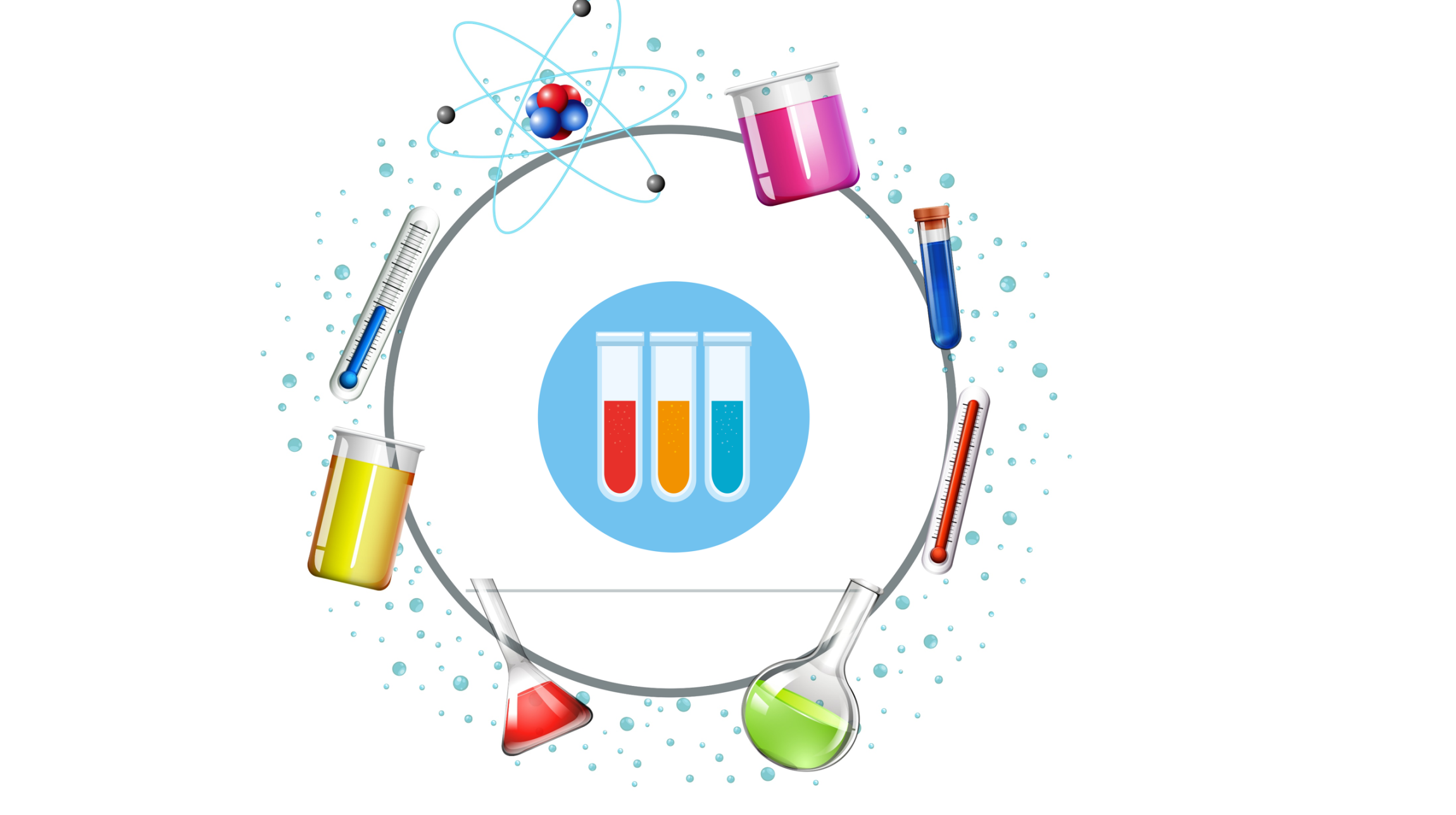 Apply the type of certificates mentioned above, please contact us via WhatsApp or email for inquiries!