Email: info@tx-5.com.hk or what'sapp +852 96006686 to get price
We are honored to be the authorized exclusive distributor of XPower in Hong Kong. As a leading brand representative, our commitment is to provide the highest quality products and services to customers in the Hong Kong region.
XPower, a renowned company in the field of air treatment and air quality improvement, is highly regarded for its advanced technology and innovative designs, delivering exceptional performance and quality. Whether for commercial or residential use, XPower products effectively purify the air, remove harmful substances, and provide a fresh and healthy indoor environment.
With our extensive experience and professional expertise, our team consists of trained professionals who are familiar with the features and functions of XPower products. We are dedicated to offering comprehensive technical support and after-sales service to our customers. We strive to meet various customer needs, whether they are from commercial institutions, medical facilities, or residential users, by providing tailored solutions. In addition to product sales, we also provide expert advice and guidance to ensure that you choose the most suitable products.
We are committed to providing comprehensive support with high-quality products, professional services, and competitive prices. We look forward to establishing a successful partnership with you and jointly providing excellent air purification solutions for customers in the Hong Kong region.

XPOWER
brings over 25 years of experience developing an expanding series of products with the most advanced technology in today's market. By creating a fully integrated design with state-of-the art miniaturization, XPOWER's innovative products are lightweight, quiet, and rugged – without sacrificing power or durability.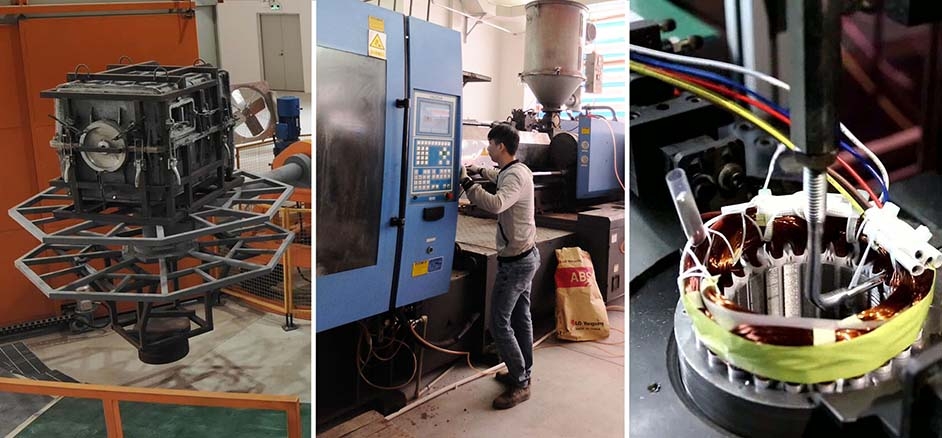 Precision Manufacturing
XPOWER is continuously identifying and investing in advanced manufacturing technologies, including CNC injection molding equipment and a robust R & D team. Our highly trained engineering department is an active participant in the creation of fully integrated motor, housing, and fan designs. The resulting finished products conform to the highest standards of efficiency, balance, and reliability.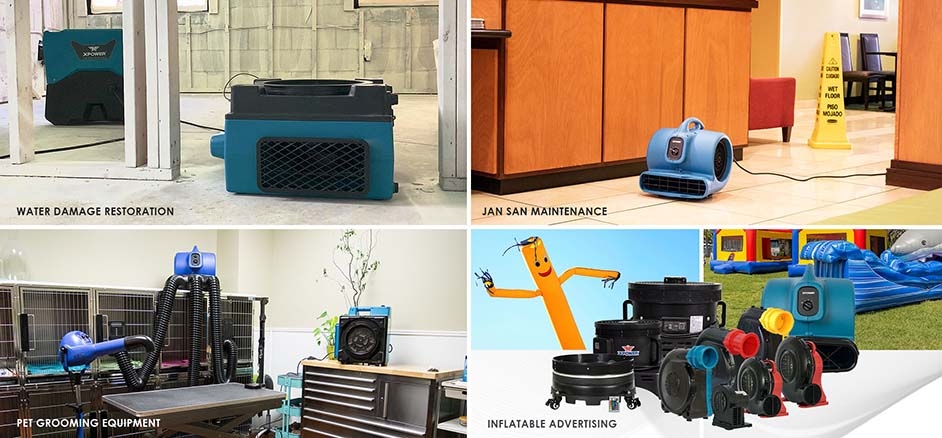 Standards & Safety
As the manufacturer, XPOWER closely controls the safety of its products and maintains the highest standards in the industry with globally recognized Safety Certifications and thermally protected motors.
It offers a unique offering of products to the market. As single units, they are researched, designed, and manufactured to the highest of quality to serve a purpose in niche industries offering performance and features unsurpassed in the industry. When purposed together as a comprehensive business solution, XPOWER's XTREMEDRY, COVID Shield, and CLEAN Groom offer businesses the opportunity to take their business/life/environment to a different level of empowerment. Discover the XPOWER difference.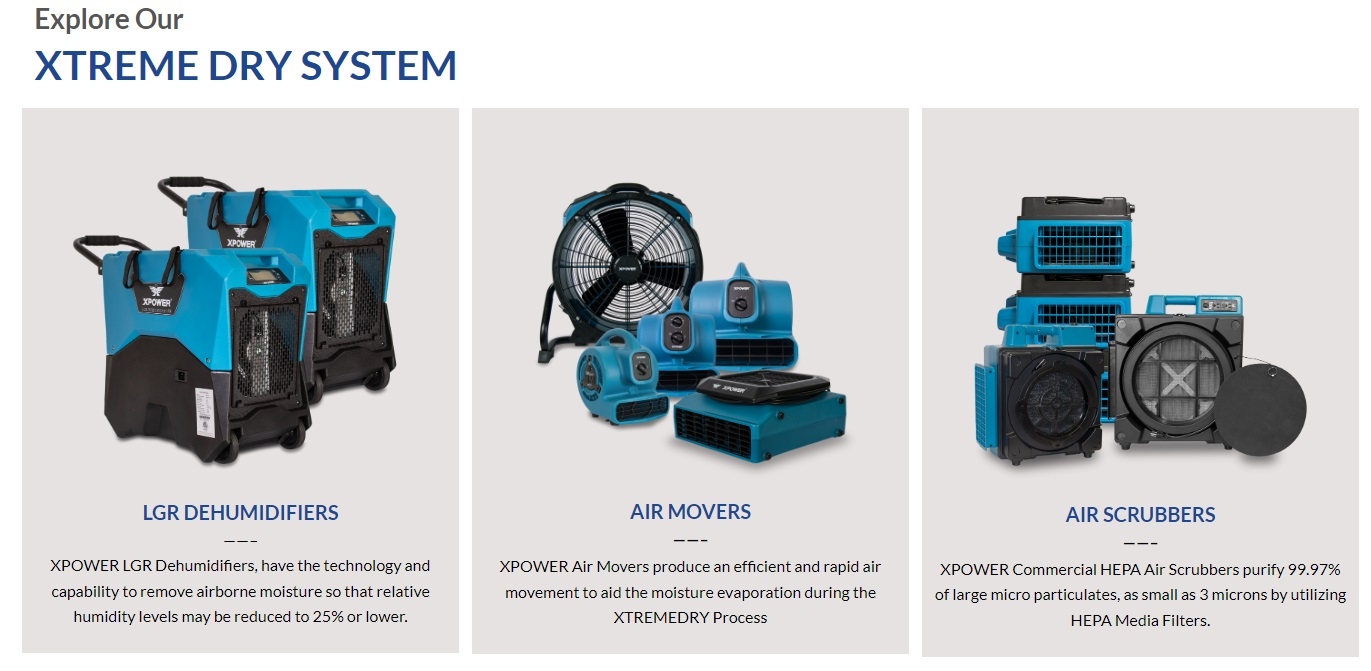 Click here to download product catalogue