Email: info@tx-5.com.hk or what'sapp +852 96006686 to get price

XPOWER
brings over 25 years of experience developing an expanding series of products with the most advanced technology in today's market. By creating a fully integrated design with state-of-the art miniaturization, XPOWER's innovative products are lightweight, quiet, and rugged – without sacrificing power or durability.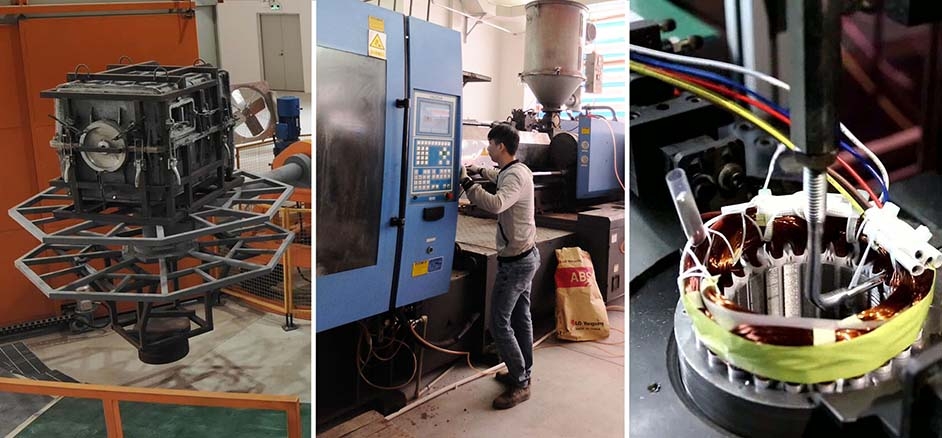 Precision Manufacturing
XPOWER is continuously identifying and investing in advanced manufacturing technologies, including CNC injection molding equipment and a robust R & D team. Our highly trained engineering department is an active participant in the creation of fully integrated motor, housing, and fan designs. The resulting finished products conform to the highest standards of efficiency, balance, and reliability.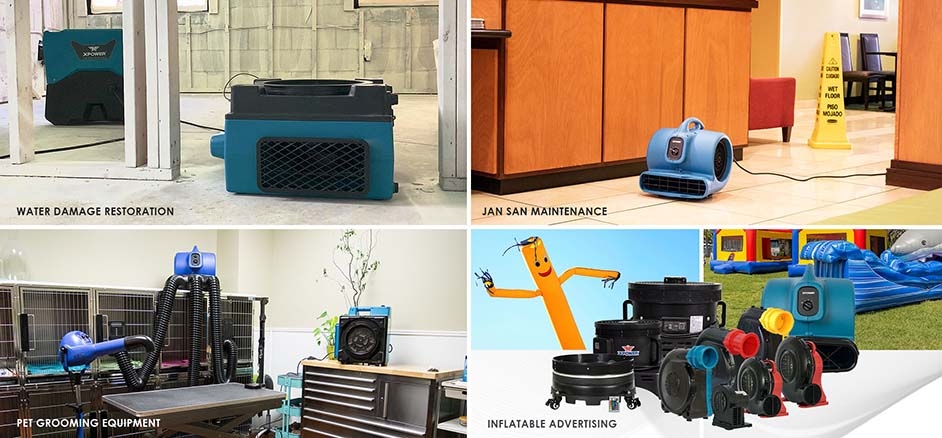 Standards & Safety
As the manufacturer, XPOWER closely controls the safety of its products and maintains the highest standards in the industry with globally recognized Safety Certifications and thermally protected motors.
It offers a unique offering of products to the market. As single units, they are researched, designed, and manufactured to the highest of quality to serve a purpose in niche industries offering performance and features unsurpassed in the industry. When purposed together as a comprehensive business solution, XPOWER's XTREMEDRY, COVID Shield, and CLEAN Groom offer businesses the opportunity to take their business/life/environment to a different level of empowerment. Discover the XPOWER difference.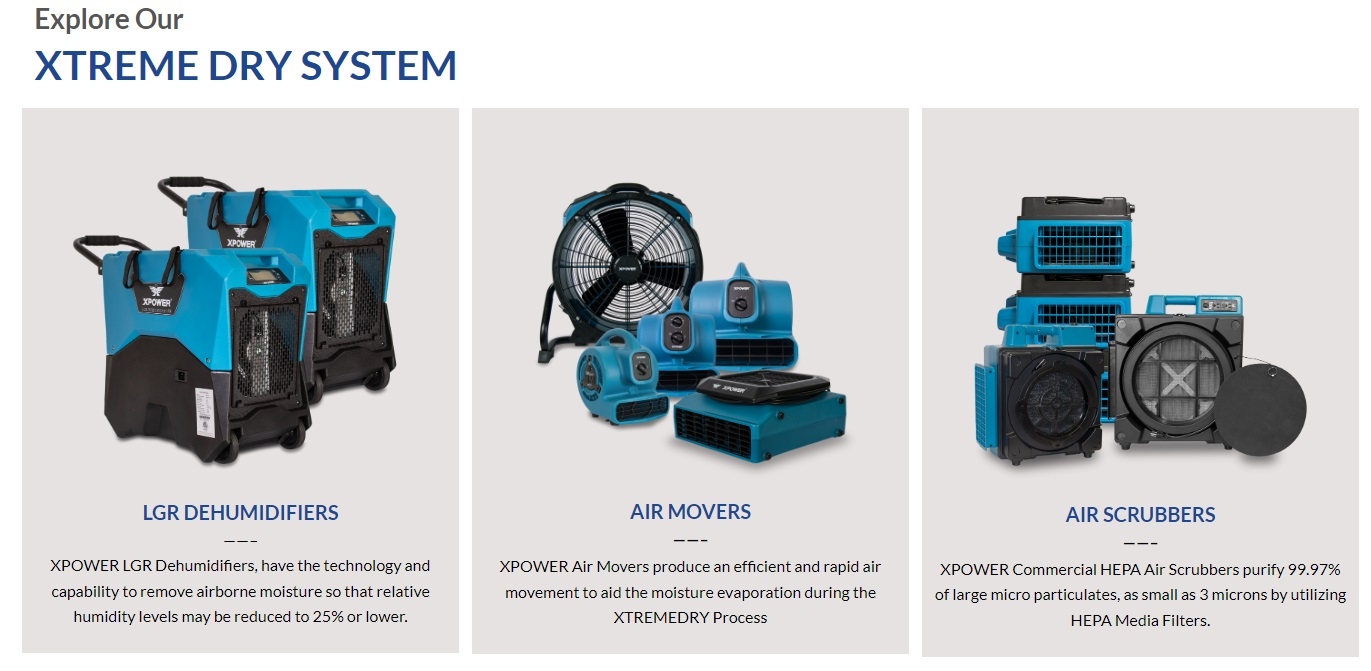 click download catalog