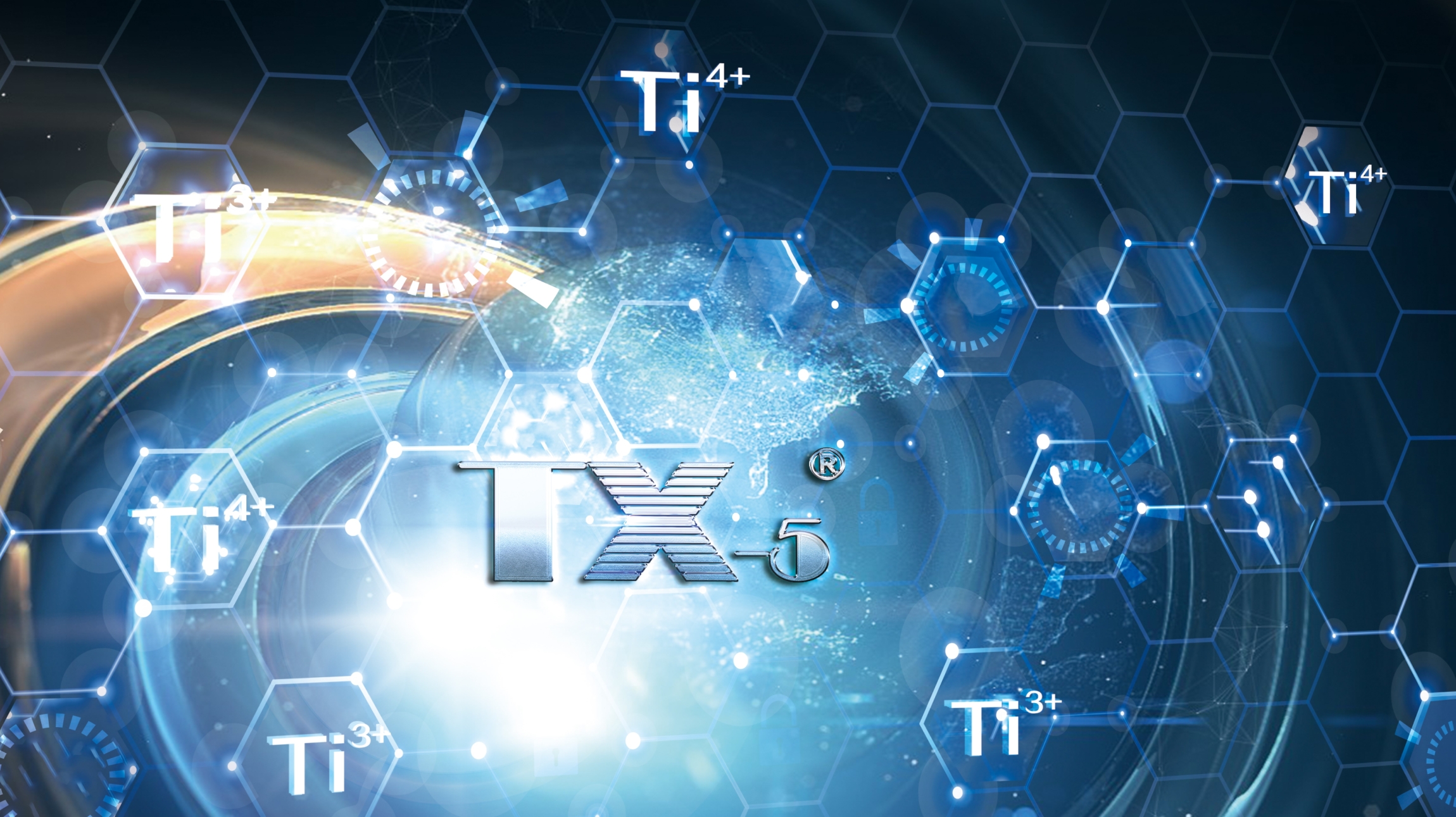 Individual : Click here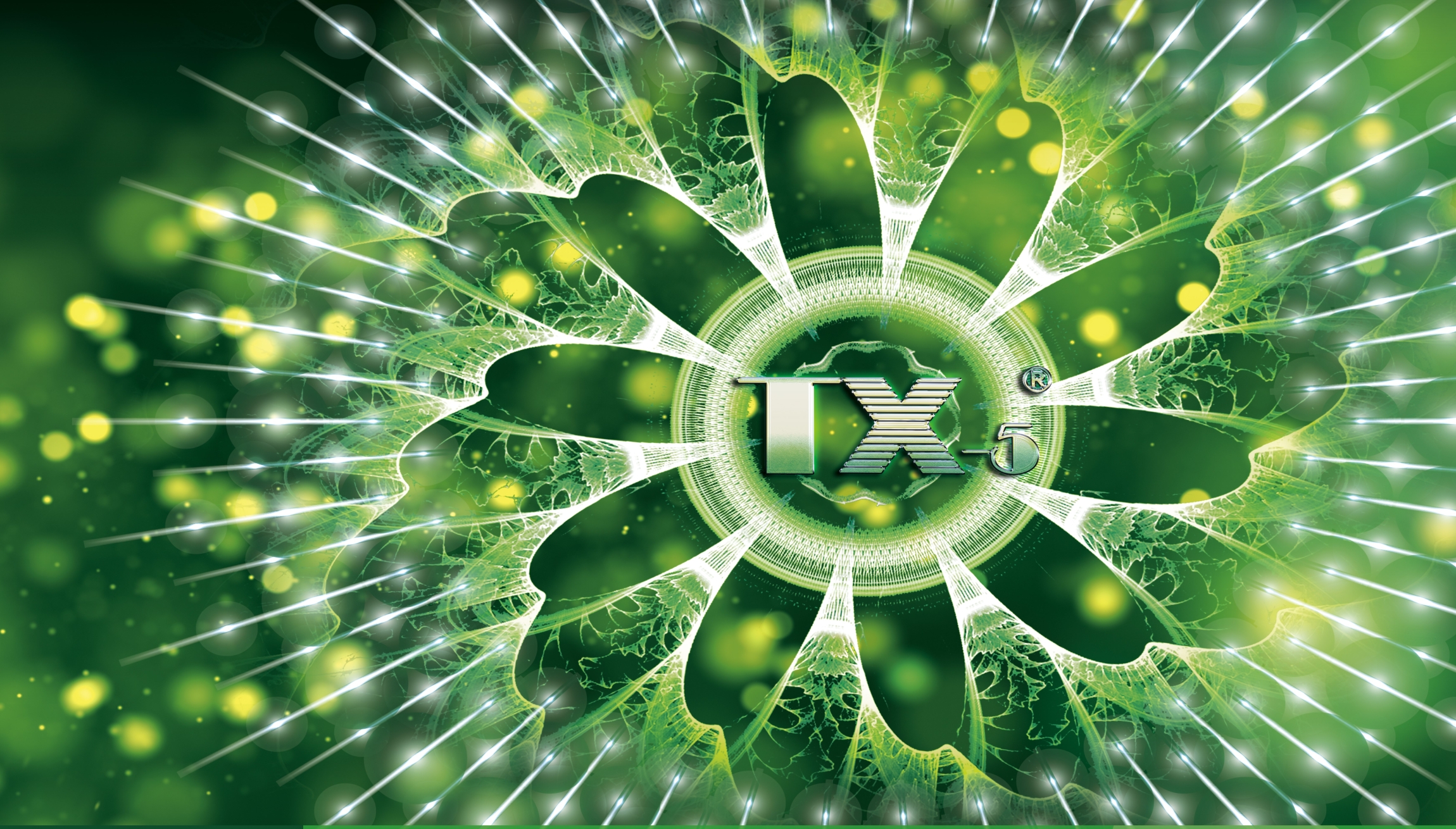 Firm or Group : Click here
Terms of Warranty
We would only provide electronic products limited warranty services:
Unless otherwise specified, we would provide one-year warranty for all electronic products. The warranty date begins from the date of the valid receipt/invoice issued by us or dealer who has authorized or cooperate by us. Please complete the warranty information online within 10 days after purchase. Otherwise, it will lead to delay of free warranty service or we have the right not to reject this warranty service.
The terms are as follows:
1]Customers must keep the original purchase receipt (We or other dealer who has authorized or cooperate by us) as confirmation of the warranty effective date.
*If customers fail to present the receipt as proof, the product warranty will be invalid; Customers MUST pay the relevant service charge for the service.
2]This service is not applicable for conditions listed as below:
a)Any external, internal and visual damages / distortion
b)Accidental damage, neglect, misuse, inadequate volt input, improper installation or testing, unauthorized repair, alteration. Damages directly or indirectly caused by using improper or damaged facility.
c)Any torn-off, alteration or broken on the original warranty label. (Any applicable)
d)Customer presents false warranty information. However, if the Company at its sole discretion determines the product to be serviceable, the customer may elect to have the product serviced, repaired, or replaced at a cost set forth by the Company. Any replaced parts will become the property of the Company.
3]Any defective part, which has been replaced, shall become our property, scratch may occur on the chassis during repair service.
4]MYIDEA is not accountable for any direct or indirect loss incurred by the failure of product.
5]This warranty is only applicable in Hong Kong.
6]If the product or its parts are no longer manufactured or the defect cannot be rectified, customer accepts that the Company is absolved from any duty to repair / replace the product under warranty.
7]Purchase Receipt will not be re-issued, please keep this customer copy and present it along with the original purchase invoice for any repair services.
8]If customer send the product to Repair Center by Post, customer need to bear return shipping fee. If ship with cash on delivery, the package will be reject.
9]Warranty terms and conditions are subject to change without notice.
10]In case of disputes, the final and conclusive decision shall be made by the Company.
11]Should there be any inconsistency between Chinese and English versions, the Chinese version shall prevail.
Customer Service and Repair Center:
Address:
Unit E01, 2/F, Block CD, How Ming Factory Building, 99 How Ming Street, Kwun Tong, Kowloon, Hong Kong
WhatsApp/Tel: +852 96006686
Email : cs@tx-5.com.hk
Office Hour:
Monday - Friday: 10:00 - 18:00 (Appointment by WhatsApp)
(Closed on Saturday, Sunday & General Holidays)
Sunday & Public Holiday : Off