Treasure Bio Treasure Bio Purification Technology was established in Hong Kong in 2014. In the same year, it established a domestic operation center in the Mainland and launched an agent distribution model. Today, it has been spread across different countries and cities. We have joined hands with the world's most advanced air purification products, equipment and professional purification solutions are integrated into our corporate platform.
For many years, we have also devoted ourselves to researching and developing products, technologies and data by ourselves, holding the TX- 5® trademark, and providing a safe, effective, environmentally friendly and complete air purification overall solution to achieve and maintain air quality at a safe level. It is the ideal to protect the people's respiratory health, and promote the concept of protecting air quality and making the air fresh and pleasant.
Our continuous pursuit of outstanding service commitment and persistence, from high-quality products to high-efficiency, dedicated and excellent engineering services, has made consumers trust us and won a good reputation, making us extremely customers in different industries favored partner.
The company's products and services cover the entire Greater China region, as far as Japan and Southeast Asia, and gradually promote to Europe and the United States, including OEM, ODM customers.
In the future, we will never forget our mission and work tirelessly to become a brand new and radiant purification brand. The healthy air we bring is like giving you a best treasure.
Shop:
Brand franchise agents/authorizations/distributors launch various air purification services and sales in different countries and cities.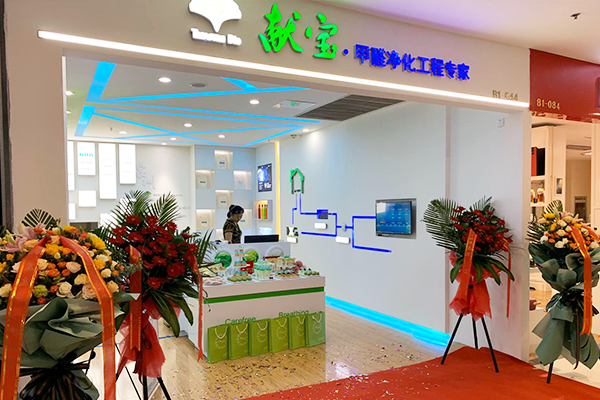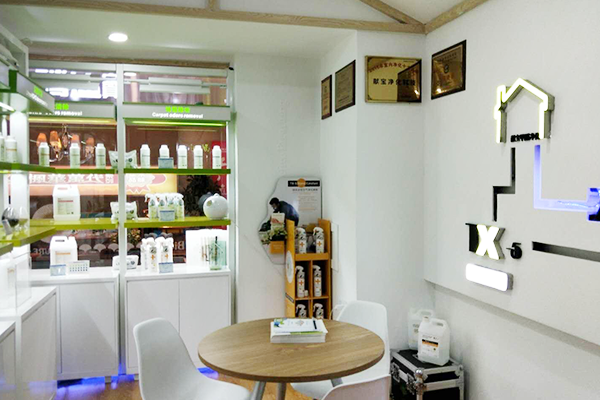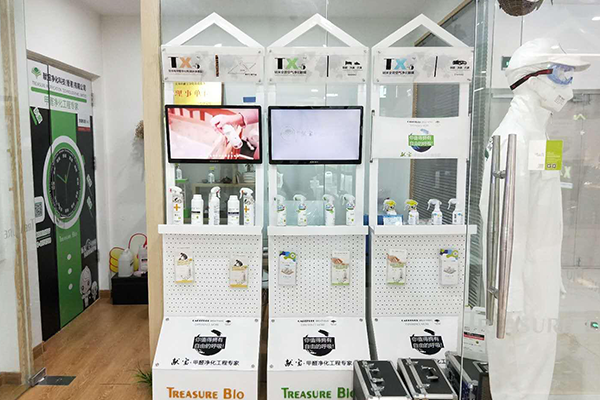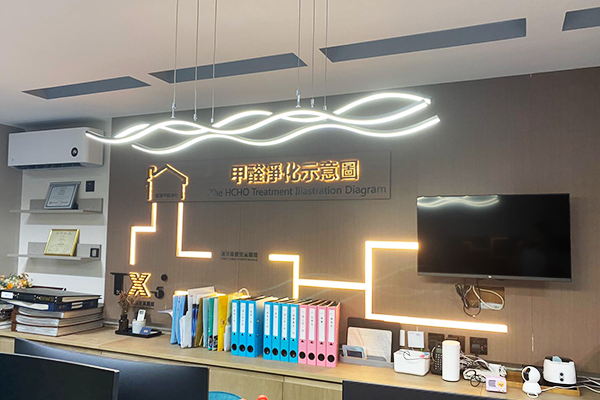 Factory :
All products have a strict quality control system and strictly abide by ISO9001 and GMP standards. The entire process has strict process control and quality control documents to ensure the stability and reliability of product quality.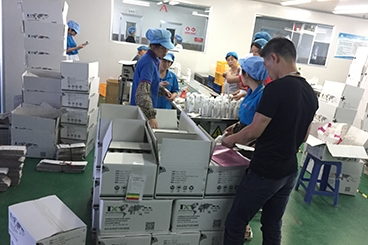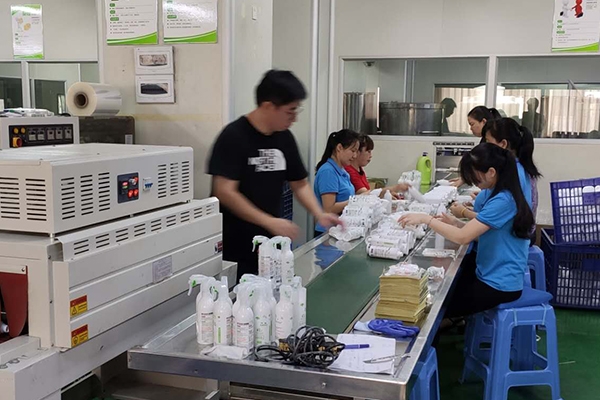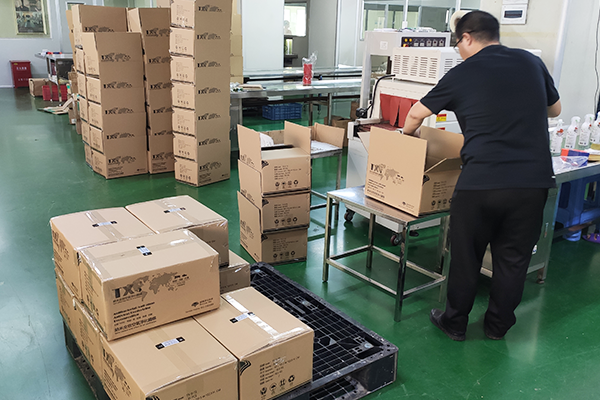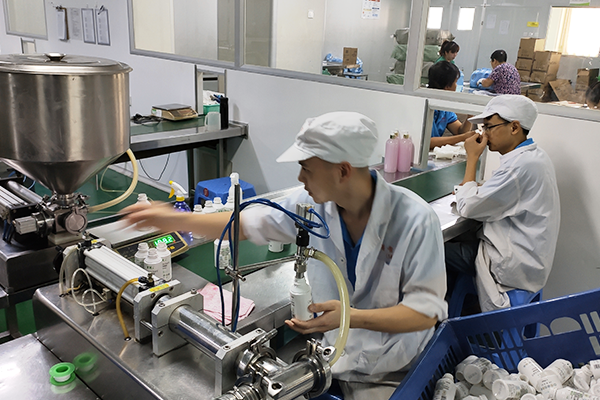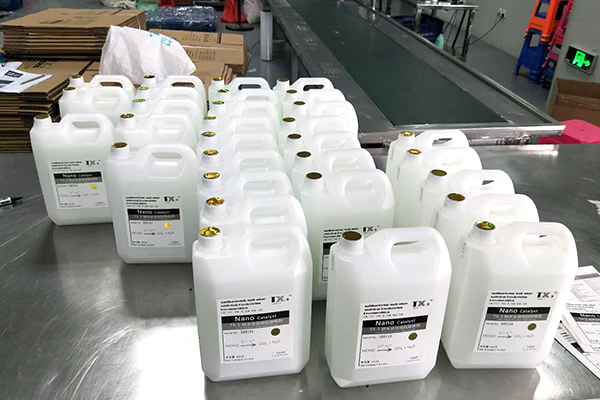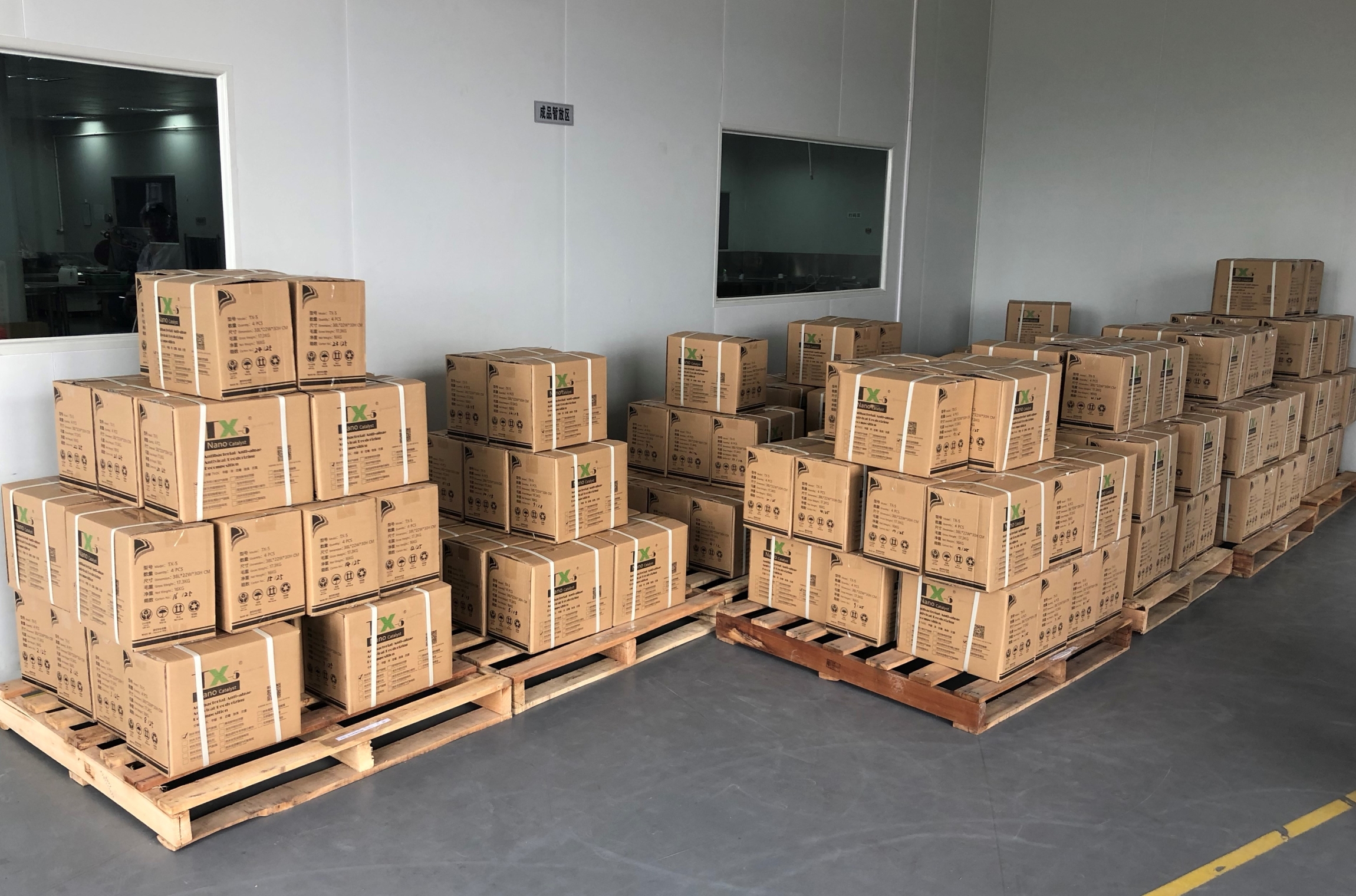 R&D Center :
It has a million-level equipment and the highest-level R&D center in the industry to continuously explore and develop new technologies and applications.